Typus helps qualified and open minded people who are like to learn and "worklive" in Germany. We think that an intercultural recruiting should include significantly more content than a classic recruiting. We take the time to understand the candidates understanding and expectations.
In the mother language candidates can better express what is important and what they expect from new culture. We conduct the first interviews with the candidates in their native language by native interviewers. The candidates are motivated to express freely their personal perspective and talk about cultural challenges. Our approach differs from the classic recruitment agencies - our range of services stands for fairness, transparency, communication on an equal footing and integration.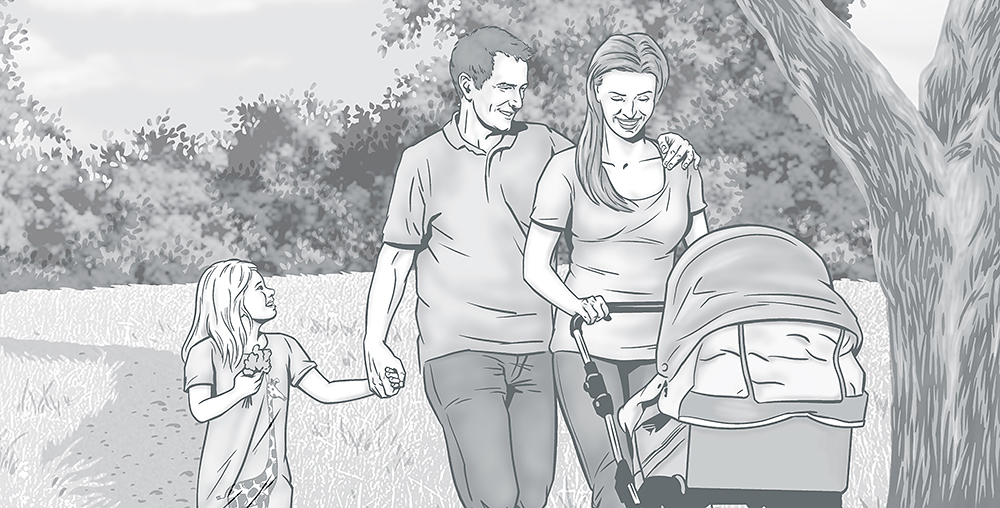 The will to learn German language
We cannot assume that applicants already speak German on any level. However, we expect that they want to learn the language. We expect an honest commitment to this intention during the interviews. This is our non-negotiable requirement for the candidates. Only this way there is a real chance for integration into the labor market and migrate to new home.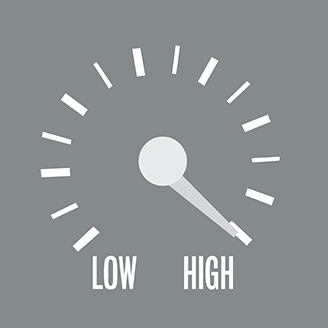 Recruitment in Germany and abroad
Preselection of suitable candidates
Consulting and support for candidates to be prepared for expectations in new cultural environment
Review of legal requirements
Search of suitable accommodation
Selection of suitable language courses
Feedback talks with employees and official meetings with the new partners together in the first weeks after start of work
Support with organizational measures after starting work
Support in dealing with authorities
Network support for people from the same countries for exchange and help in their new home